Ever since I was a kid I have loved caramel and butterscotch. There is something about the sticky sweetness that I can't get enough of. I love them on ice cream sundaes, in candy, on cookies, swirled into anything, and yes, straight from the spoon.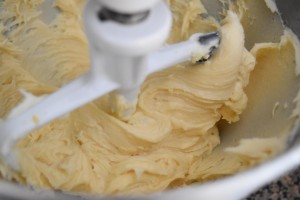 This caramel buttercream frosting does not disappoint on flavor. Spread this on brownies, cake, cupcakes, or eat it straight from the bowl–it's packed with caramel. It's a very straight forward, American buttercream.
Begin by creaming 1 C of unsalted butter, then mix in your sugar, and finally about 1/3 C caramel sauce. What makes this simple is that you can use store bought or make your own. You can also make a variation for a salted caramel frosting by using salted butter. Just make sure to taste as you go to get the right level of salty sweet.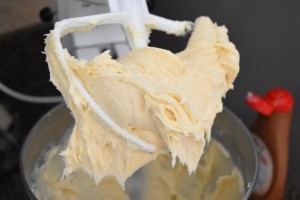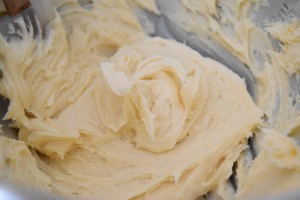 Caramel Buttercream Frosting
2016-02-03 23:29:58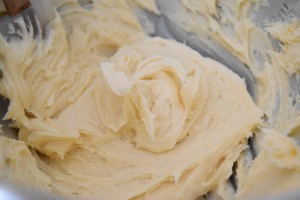 Simply sweet caramel buttercream
Ingredients
1 C Unsalted Butter, softened
3 C Powdered Sugar
1/3 C caramel Sauce
Instructions
Cream butter until smooth and creamy
Mix in sugar 1 C at a time until incorporated
Stir in caramel
Notes
Add an additional 1/2 C Sugar if the frosting is too sticky
Cake by the Cup Blog https://blog.cakebythecup.com/